Mansfield, April 05, 2014 – Jaivel was commissioned by Mettis Aerospace to support NPI for T-Clip parts for Boeing 787 Dreamliner, at a then full rate production of 10 aircraft per month (2014). The project involved NPI for 126 parts, which included titanium-forged components that connect the rear pressure bulkhead to the main aircraft frame.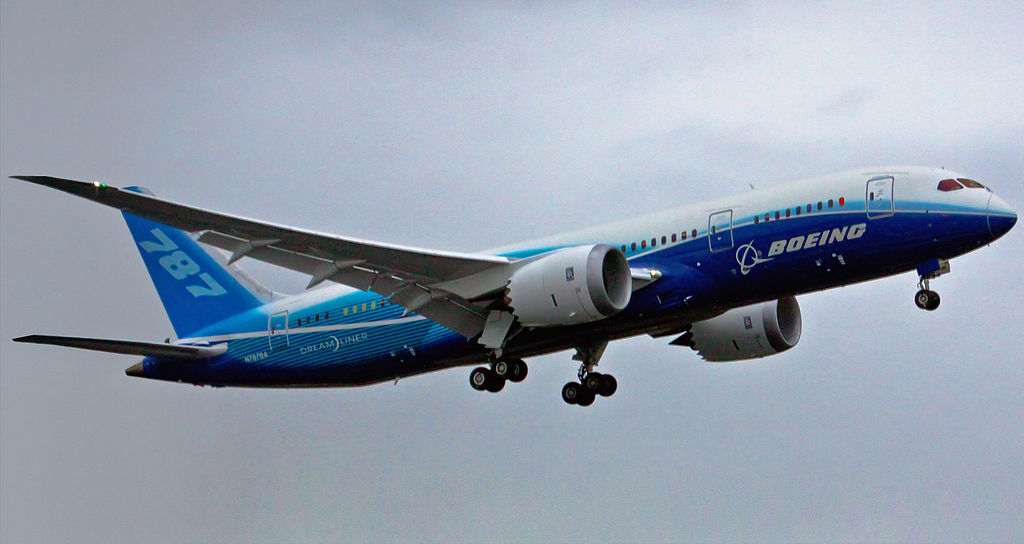 The objective was to introduce new t-clips at rate 13. The challenge was to achieve this with lights out machining and to minimise cutting tool numbers in the machine carousel.
Jaivel had complete responsibility for these parts, from raw material to inclusion in the production line, providing turn-key NPI solutions. This covered capital expense optimisation, selection of machine tools, process design and full rate process implementation.
Key aspects of the project included: feature-based cutting tool standardisation; design & manufacturing of fixtures; post processor development; CNC programming & digital validation; and First Article Inspection Support(FAIR).
The outcomes delivered were a reduction in lead times from 14 to 9 months and a 27% reduction in engineering costs.
The Mettis Aerospace head of manufacturing for this section said: "On the success of this project, I am delighted to announce our strategic partnership with Jaivel. We see Jaivel's manufacturing process excellence as a great fit with our business model and growth plans."
About Jaivel Aerospace
Jaivel Aerospace is a manufacturing technology organisation with expertise in substantially improving performance of advanced manufacturing programs. We are a team of designers, developers, engineers and craftsmen that build Processes and Tooling that are Fun to Use for front line workers.
The winning combination of our Process and Tooling businesses apply technology and innovation to improve performance of your manufacturing operations, whereas our Manufacturing business offers the option to give us full responsibility of making your product.
For more information, please visit: jaivel.aero
Contact
Jaivel Aerospace Limited
Jaivel House,
36, Hermitage Way,
Mansfield – NG18 5ES
United Kingdom
E: media@jaivel.com
P: +44 1623333009