Mansfield, December 21, 2013 – The stringer checker is the longest component of the wing and reaches from the belly of aircraft to the tip of the wing tip, at its longest. Its length ranges from 18m (at the tip) to 40cm (near the fuselage) and forms a cage on which the skin of the aircraft is laid.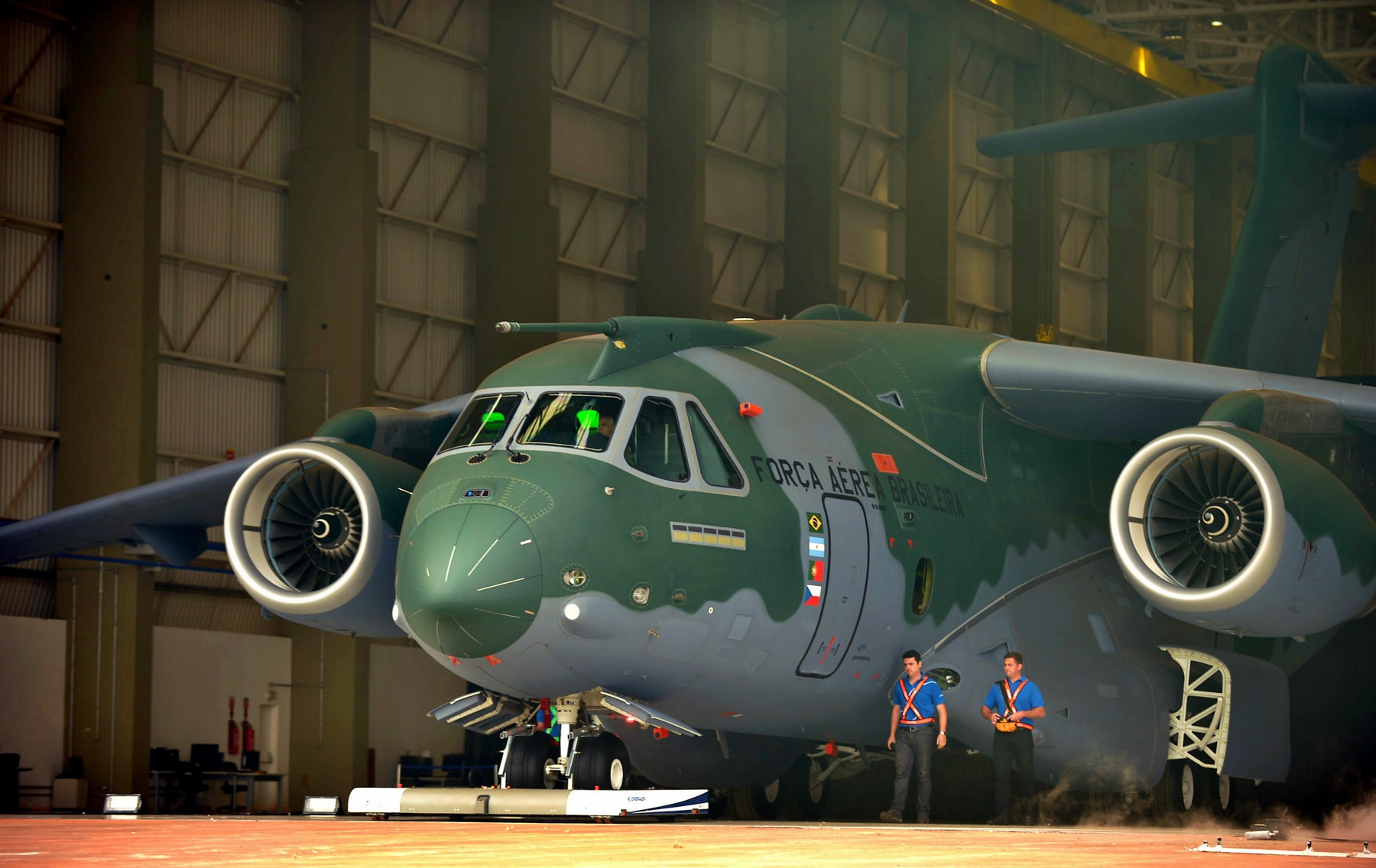 Jaivel was commissioned to support new production introduction and design and build of the inspection process of the stringer checker of Embraer's KC-390, a medium-size, twin-engine jet-powered military transport aircraft able to perform aerial refuelling and to transport cargo and troops. It is the heaviest aircraft that the company has made to date, and will be able to transport up to 21 tonnes of cargo.
We were presented with a big problem. The original specification required a tool which cost £1.9m to produce and we were tasked to reduce this, while delivering the same capability. Jaivel's engineers came up with a modular design of tooling that brought down the cost to £290k. Because of this success, Jaivel was awarded a contract for an inspection fixture for the next Embraer aircraft E2, a new narrow-body medium-range twin-engine jet airliner.
The client director commented: "A great example of out of the box thinking. Jaivel engineers' smart thinking, backed by efficient execution, has achieved an unparalleled economic value for us."
About Jaivel Aerospace
Jaivel Aerospace is a manufacturing technology organisation with expertise in substantially improving performance of advanced manufacturing programs. We are a team of designers, developers, engineers and craftsmen that build Processes and Tooling that are Fun to Use for front line workers.
The winning combination of our Process and Tooling businesses apply technology and innovation to improve performance of your manufacturing operations, whereas our Manufacturing business offers the option to give us full responsibility of making your product.
For more information, please visit: jaivel.aero
Contact
Jaivel Aerospace Limited
Jaivel House,
36, Hermitage Way,
Mansfield – NG18 5ES
United Kingdom
E: media@jaivel.com
P: +44 1623333009