Suite of 16 Boeing 787 Cooling System Tools delivered to a customer in Israel in 24 weeks
These tools were designed, manufactured & tested at Jaivel Aerospace's new facility in India
Our customer of this project is a leading manufacturer of Aerospace Castings in the World.
Ahmedabad, August 10, 2020 – Today, Jaivel Aerospace has successfully delivered a suite of 16 highly complex investment casting tools to customer in Israel. These tools will be used to manufacture high integrity investment casting components for the Boeing 787 Aircraft's cooling system.
While Jaivel Aerospace has exceptional expertise in designing and making wax pattern tooling for high complexity and high integrity wax pattern tooling for aerospace application, the timing of this project made it truly exceptional.
Our engineering team had started working on the project, while the coronavirus pandemic was severely disrupting day to day life of everyone around the world. Ensuring the highest level of safety for our people and suppliers, Jaivel team of designers, machinists, assembly and test engineers rose to the challenge to ensure that the project was executed to highest standards of quality and delivery schedule, which we are known for.
Pragnesh Patel, Head of Tooling Business, had commended the team: " I am extremely proud of the sprit of Jaivel Team. Safety protocols and engineering complexity were given highest attention to detail throughout the execution of this project. The result was truly exceptional quality of product while each of our team members remained safe."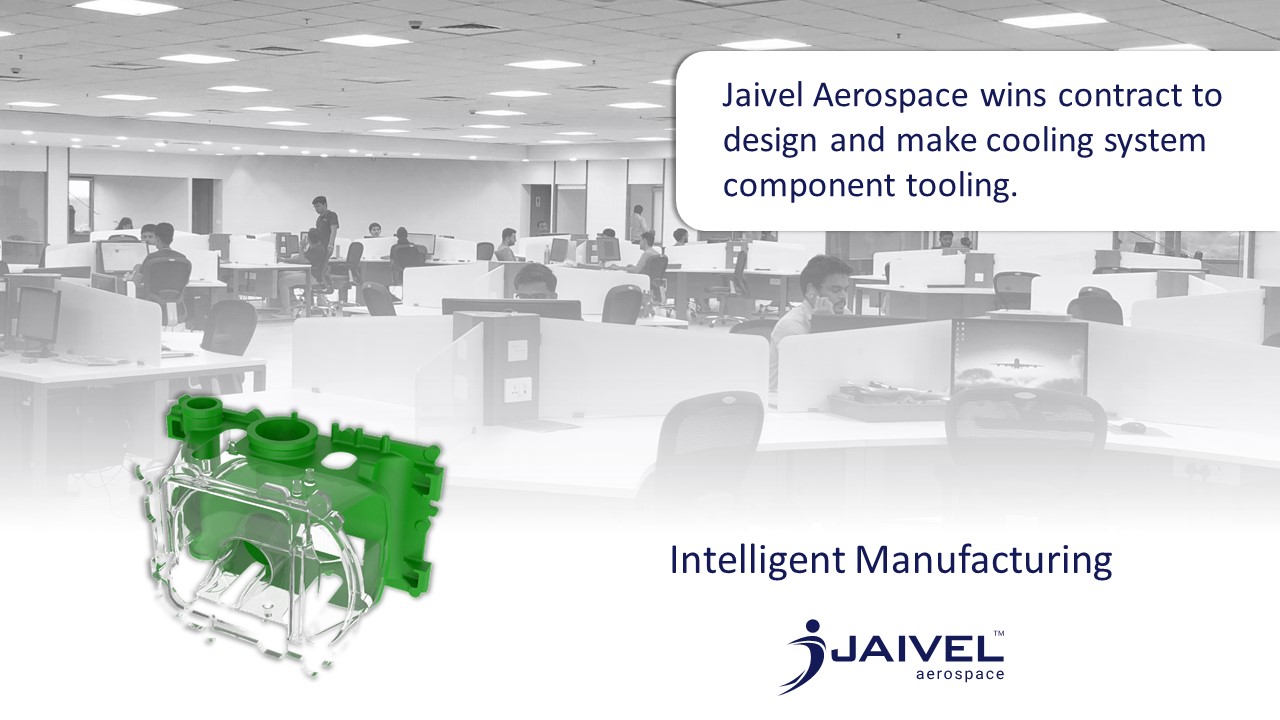 About Jaivel Aerospace
Jaivel Aerospace is a manufacturing technology organisation with expertise in substantially improving performance of advanced manufacturing programs. We are a team of designers, developers, engineers and craftsmen that build Processes and Tooling that are Fun to Use for front line workers.
The winning combination of our Process and Tooling businesses apply technology and innovation to improve performance of your manufacturing operations, whereas our Manufacturing business offers the option to give us full responsibility of making your product.
For more information, please visit: jaivel.aero
Contact
Jaivel Aerospace Limited
Jaivel House,
36, Hermitage Way,
Mansfield – NG18 5ES
United Kingdom
E: media@jaivel.com
P: +44 1623333009