Jaivel receives The Boeing Company approvals.
Jaivel Aerospace is now approved for DPD/MBD and Special Tooling procedure.
Rajkot, February, 23 2016, – Jaivel successfully cleared The Boeing Companies accreditation procedures for design and manufacturing of jigs, fixtures and Tooling.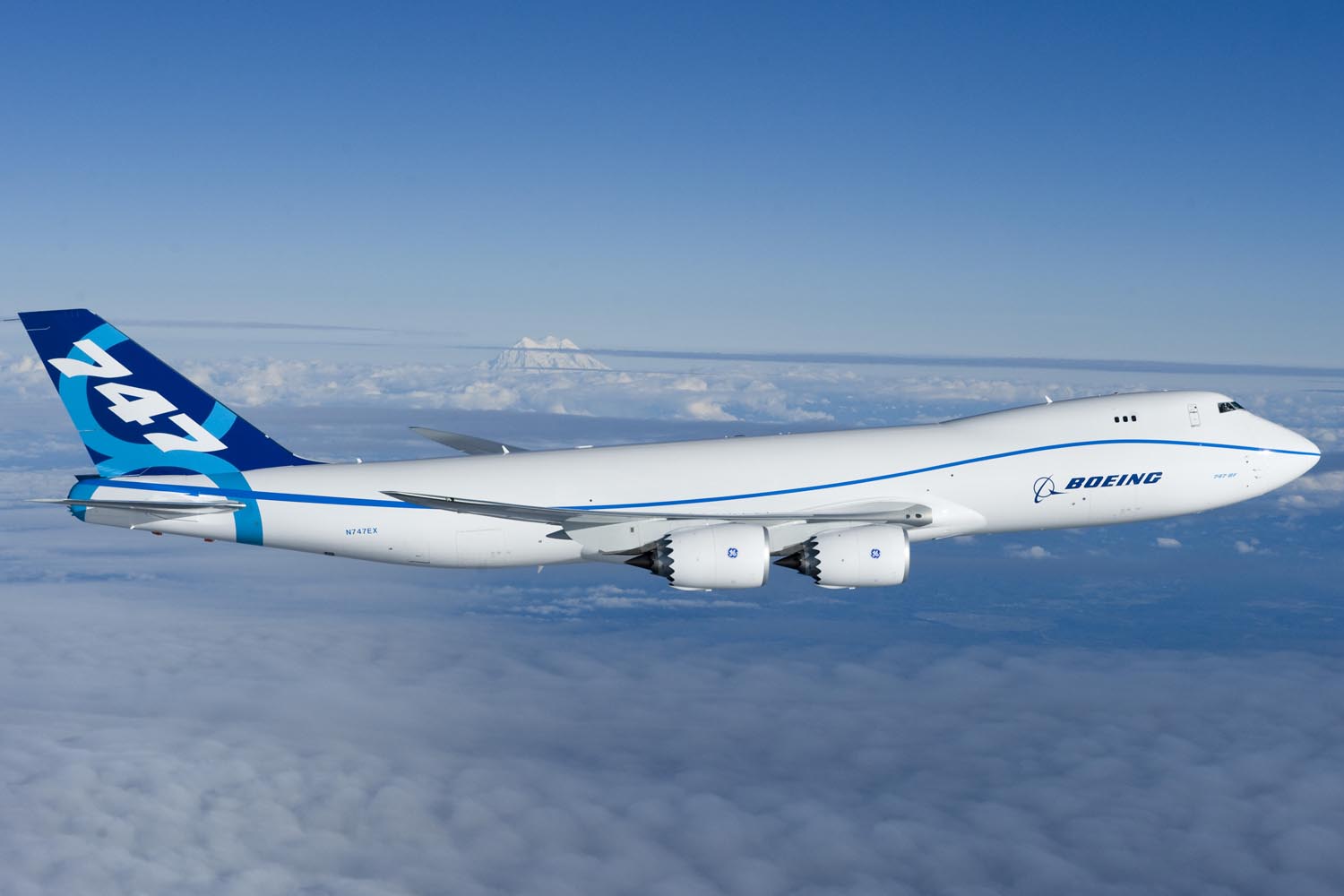 Iconic Boeing 747 aircraft
Boeing invited Jaivel to provide full documentation and to present its systems and processes on quality and digital product definition and model-based definition (DPD/MBD).
Jaivel also successfully completed a Boeing DPD/MBD audit. The Boeing Company quality experts analysed the company's design and document handling procedures, and its AS9100 processes in June 2015. After five stages of audit, Boeing found no major non-conformance and provided support and guidance improve Jaivel's systems.
This covered Jaivel's work in special tooling, assembly tools, inspection jigs and ground support equipment. It has given the company the confidence to invest further in its already extensive facilities and capabilities.
Vipul Vachhani, Jaivel's CEO and founder, commented: "This is a fantastic achievement for our company. Jaivel is a small organisation with huge ambition. The confidence Boeing has shown in our highly skilled team sets us on the right track to achieve high growth. We will continue to build new operating models with intelligent systems, processes & engineering solutions to create competitive advantage for our customers."
About Jaivel Aerospace
Jaivel Aerospace is a manufacturing technology organisation with expertise in substantially improving performance of advanced manufacturing programs. We are a team of designers, developers, engineers and craftsmen that build Processes and Tooling that are Fun to Use for front line workers.
The winning combination of our Process and Tooling businesses apply technology and innovation to improve performance of your manufacturing operations, whereas our Manufacturing business offers the option to give us full responsibility of making your product.
For more information, please visit: jaivel.aero
Contact
Jaivel Aerospace Limited
Jaivel House,
36, Hermitage Way,
Mansfield – NG18 5ES
United Kingdom
E: media@jaivel.com
P: +44 1623333009