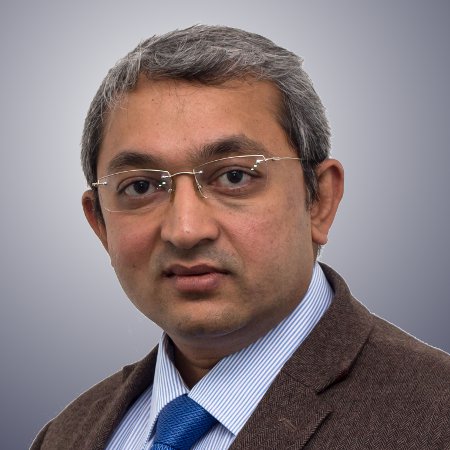 Vipul Vachhani
Founder & CEO
Vipul Vachhani - Founder & CEO
As the Founder & CEO of Jaivel, Vipul is responsible for enhancing the company's effectiveness in delivering success to the customer. Driven by his firm belief that the long term growth and industry leadership of the company will always be the by-product of our clients' success. Within Jaivel, his key role is to develop and execute strategic & corporate initiative throughout the organisation and to ensure the company is the most preferred choice to solve the challenges of tomorrow's manufacturing organisations and still remain a great place to work.
From the UK base and group International HQ in the East Midlands, Vipul provides strong support for Anglo-Indian trade relationships and speaks at many events sharing his experience in establishing Jaivel as an truly international organisation with operations in UK & India.
Prior to founding Jaivel in 1998, Vipul graduated as a Mechanical Engineer from Bangalore University. During the early stages of his career, In India and the USA, Vipul worked for new product development organisations where he established a strong foundation in technology R&D in the field of Turbo Machinery & Aerospace Engineering. Right from his engineering school days he was fascinated by the application of computers in engineering and in those days, himself, developed a number of unique engineering industry solutions.
Rekha Vachhani
Chief Financial Officer
Rekha Vachhani - Chief Financial Officer
Rekha is Chief Finance Officer, a role in which she has total responsibility for the accounting and finance of the Jaivel Group of companies. Rekha has served the company from its inception and brings a high quality in accounting practices and financial control techniques. Rekha has extensive knowledge and experience in regulatory compliance requirements for organisations doing international business.
Rekha is a Chartered Accountant, qualified from the institute of Chartered Accountants of India in 1997 and has a Bachelor of Commerce degree from Shivaji University, Kolhapur in 1995.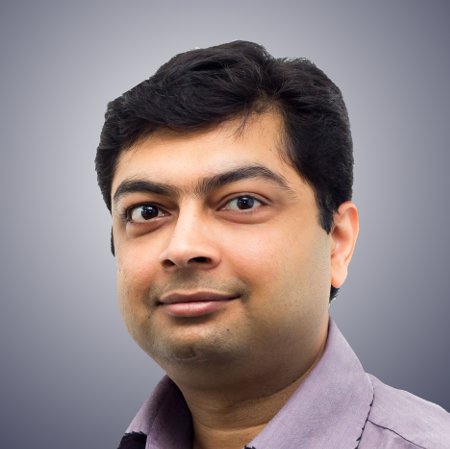 Kalpesh Manek
Chief Operating Officer
Kalpesh Manek - Chief Operating Officer
At Jaivel, as a Chief Operating Officer Kalpesh's key responsibilities are lead the development and implementation of efficient business systems & work practices throughout Jaivel business. Based now in the UK but originally began his career with Jaivel in Rajkot, India as a CAD engineer in 2003, moving to the UK in 2009. His career development has been guided strategically through a number of leading positions including Design Team Leader, Manufacturing Business Manager, and Project Account Manager and culminating to his current role.
Also, Kalpesh is a keen social activist and works on education of under privilege children in India.
Kalpesh has a Bachelor of Mechanical Engineering Degree from Saurashtra University.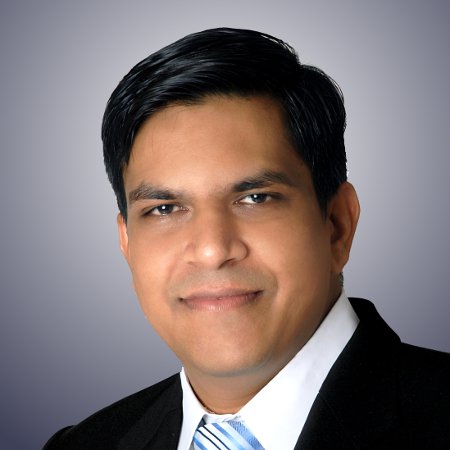 Pragnesh Patel
Principle Leader – Manufacturing
Pragnesh Patel - Principal Leader (Manufacturing)
Pragnesh head's manufacturing operations of Jaivel's Aero-Tooling Business. He is responsible for effectively translating design intent fun to use tooling. His extraordinary problem solving capabilities helps achieving our goal of delivering every project – On Time in Full.
Pragnesh joined the Jaivel in 2003 and carried rich on-hands experience of tool manufacturing to Jaivel. He is a Diploma holder in Tooling Technology from CIPET – Ahmedabad.