Mansfield, August 12, 2016 – Jaivel Aerospace successfully delivered 6 ICY fixtures to leading aircraft engine manufacturer. This was first of it's kind project for Jaivel Aerospace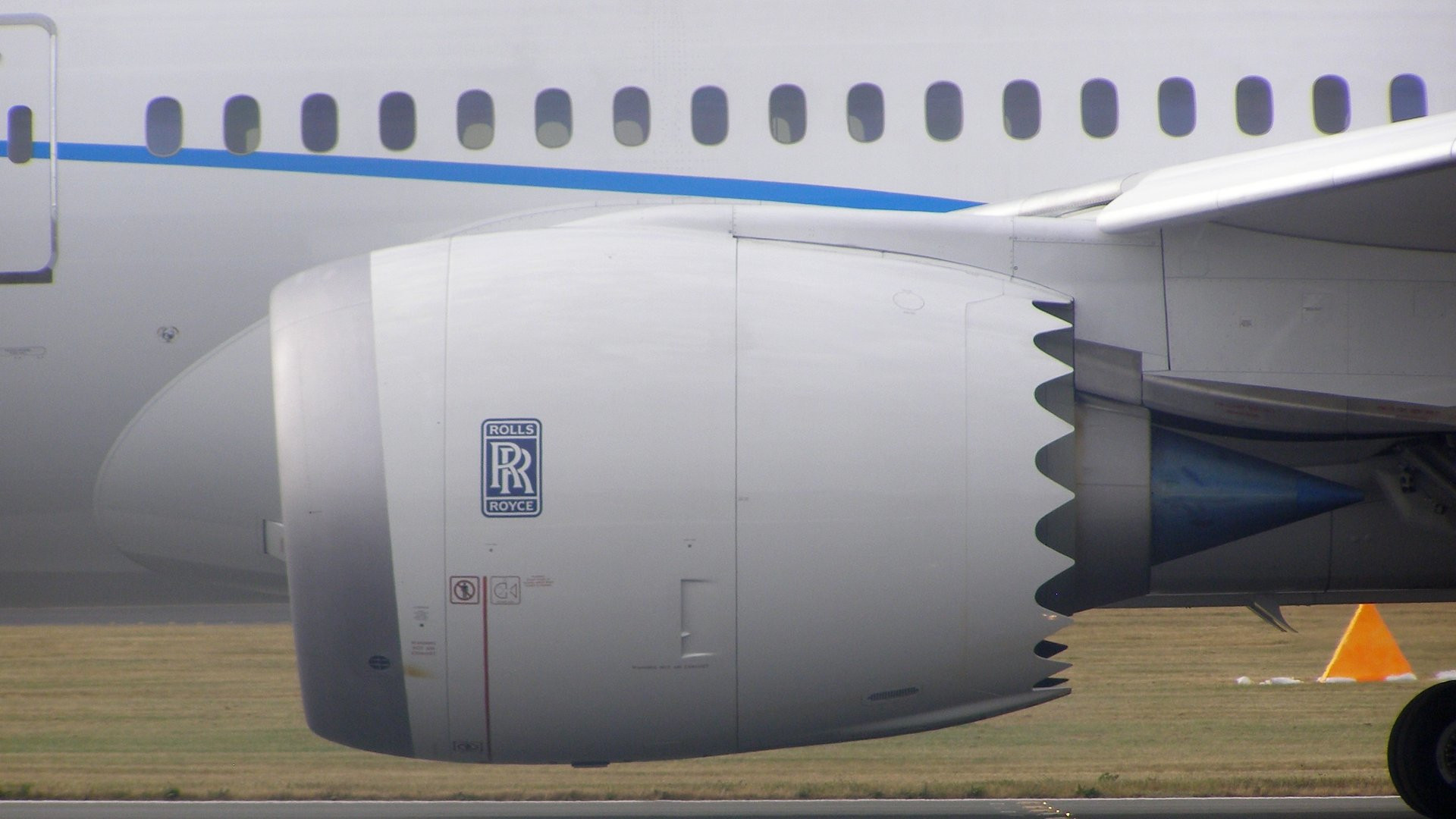 A leading aircraft engine manufacturer engaged Jaivel Aerospace to develop an in-line final inspection solutions of sheet metal engine components. Starting from client's specification, Jaivel Aerospace engineers, conceptualise & develop an interchangeable inspection tooling solution, which introduced fresh design thinking for ease of operation. All 6 ICY fixtures were manufactured and qualified by Jaivel Aerospace's India manufacturing facility achieving Right First Time & cleared client's inspection without any non- conformity.
" Jaivel's UK team pro-actively working with client, whiles engineering design and development was lead by India team, This project demonstrated true potential of collaborative engineering and excellent project management." said Pragnesh Patel – Head of Tooling Business.
About Jaivel Aerospace
Jaivel Aerospace is a manufacturing technology organisation with expertise in substantially improving performance of advanced manufacturing programs. We are a team of designers, developers, engineers and craftsmen that build Processes and Tooling that are Fun to Use for front line workers.
The winning combination of our Process and Tooling businesses apply technology and innovation to improve performance of your manufacturing operations, whereas our Manufacturing business offers the option to give us full responsibility of making your product.
For more information, please visit: jaivel.aero
Contact
Jaivel Aerospace Limited
Jaivel House,
36, Hermitage Way,
Mansfield – NG18 5ES
United Kingdom
E: media@jaivel.com
P: +44 1623333009